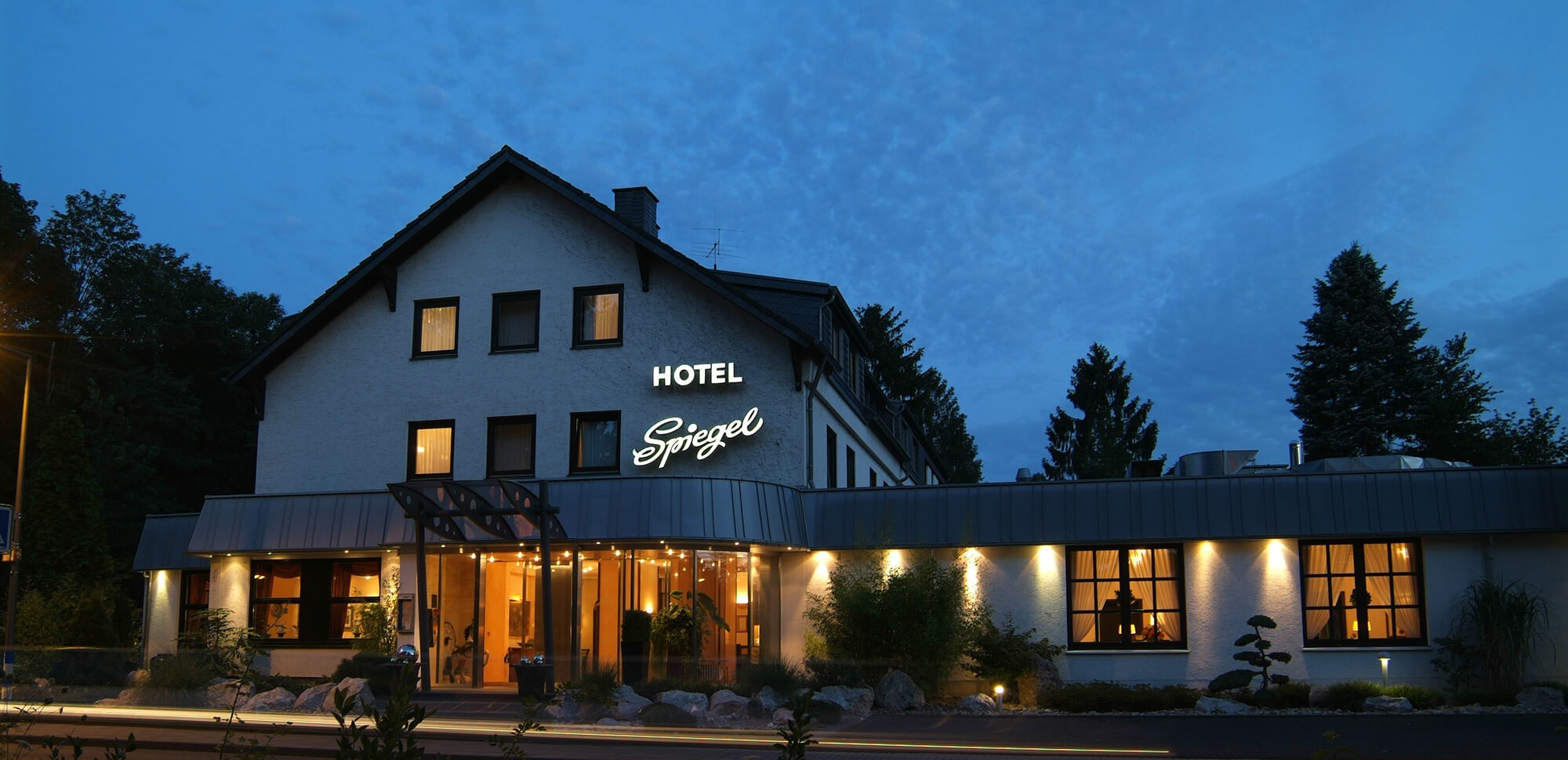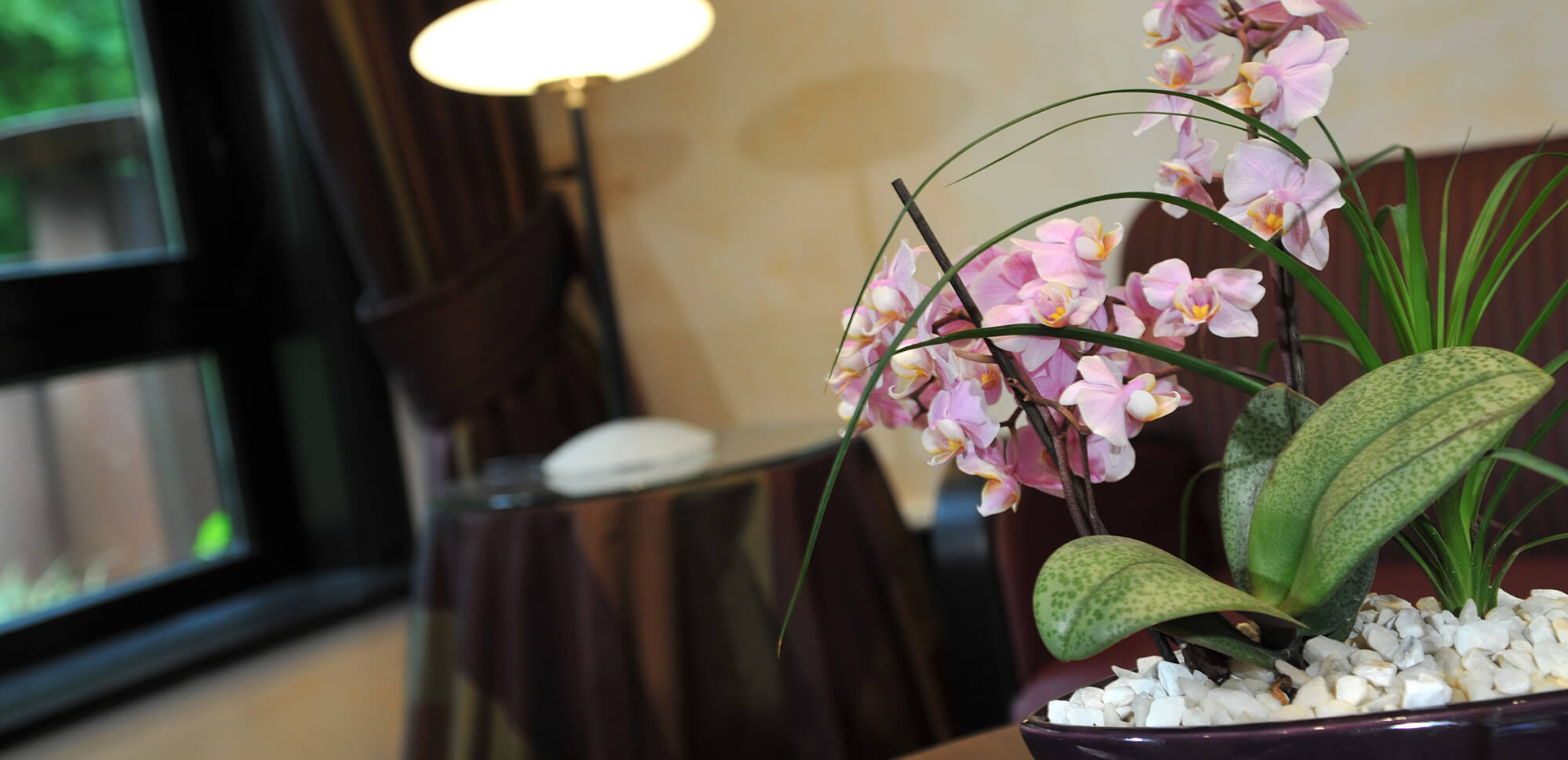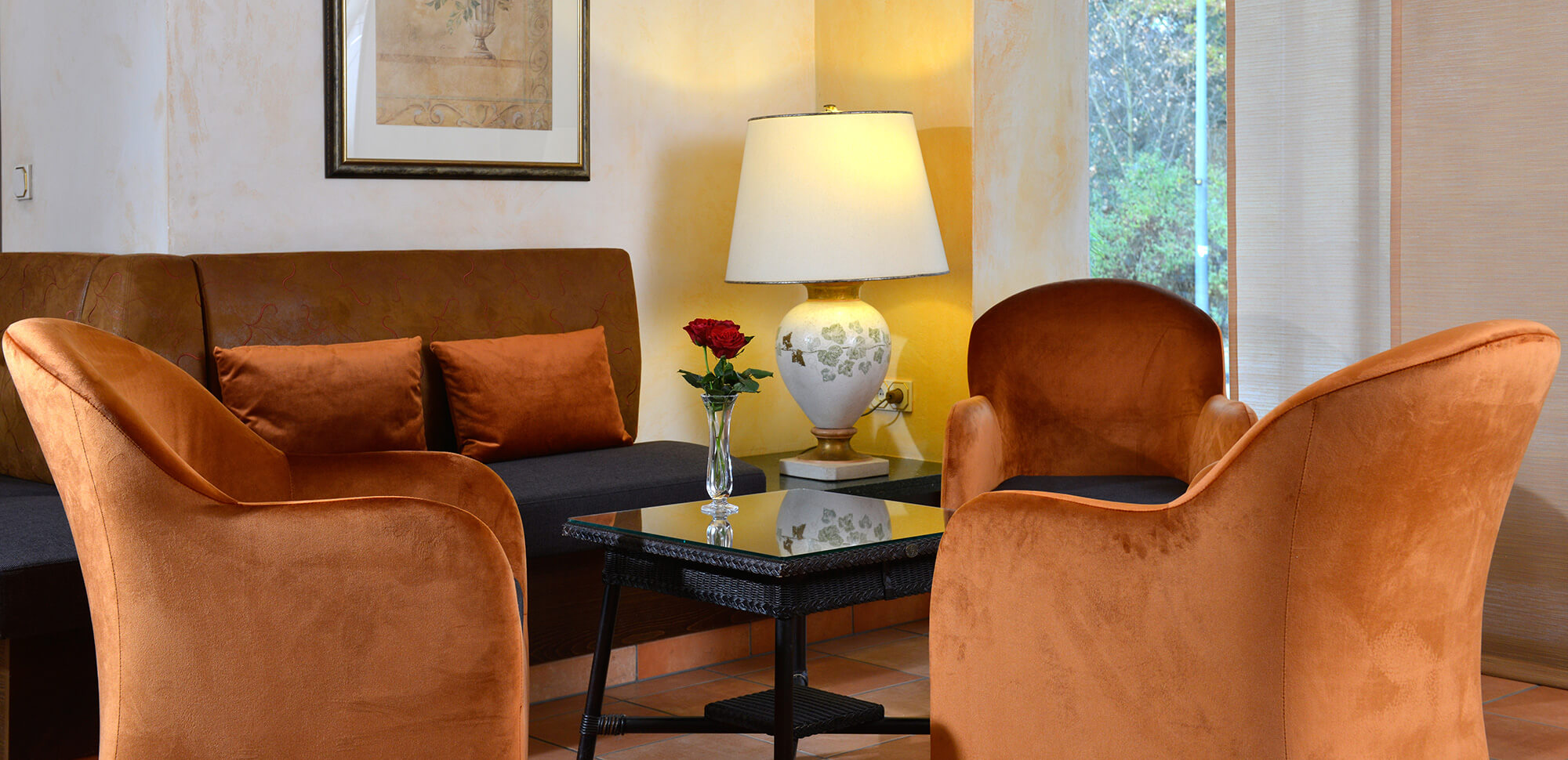 Slide One
Your hotel near the airport
Best location and transport links to Cologne-Bonn Airport
Slide One - copy
We are glad to be here for you!
Directions and contact form
Slide One - copy - copy
We are looking forward to your visit
Good service starts with us at the front desk.
The Hotel Spiegel in Cologne looks forward to your visit.
Contact & transport connections
We will be happy to help you
On this page you will find important information about the hotel as well as tips on how to get here. If you have any further questions, please contact us using the contact form below. We will then deal with your concerns as quickly as we can and get back to you.
The superior Hotel Spiegel lies on the right bank of the Rhine on the edge of Cologne – not in the middle of nowhere.
Quite the contrary: It is just 17 kilometres (20 minutes) to the city centre and exactly 1.7 kilometres (5 minutes by car) to Cologne Bonn Airport, the airport with the largest budget airline offering in Germany. The A 59 motorway is 2.5 kilometres away.
Koelnmesse, the Lanxess Arena (formerly the KölnArena) and the headquarters of RTL are all within a radius of 10 minutes. The German Aerospace Center (DLR) is just around the corner.
Getting to the Hotel Spiegel in Cologne
Travel by car, from all directions:
A 59 in the direction of Cologne Bonn Airport. At the airport junction (exit # 34) take the slip road in the direction of the "Flughafen", stay in the right-hand lane and turn right at the first exit at Grengel onto the Mauspfad; continue straight on over the crossroads. After about 800 m turn right into Hermann-Löns-Straße. After another 300 m you will find our hotel on the left-hand side.
A secured garage (EUR 3.00 per day), an in-house car park, and parking spaces for coaches are available.
We are happy to offer you our paid transfer service.